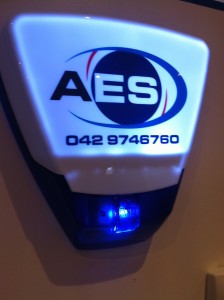 Protecting your home and family is probably the most important role in your life. Having a properly installed burglar alarm is the most influential factor in deterring thieves. Research carried out found that the majority of residential burglars avoided properties with burglar alarms entirely. Installing an alarm could seriously reduce the threat of a break-in.
Choosing the right alarm is as important as choosing the right home or medical insurance. You only know it's the right one when you use it and it works for you. As the statistics show that a property without an alarm is more likely to be targeted, don't become one of the statistics.[
Not all alarms systems are equal, nor are all security companies. Choosing the wrong one can be costly and leave you unprotected.
Our Intruder alarms are designed to be a deterrent and to put off would be intruders. In the event of this not being enough, they will detect an unauthorised entry as soon as possible. Designing the system for your exact requirements and lifestyle are what we pride ourselves on, as well as years of experience in doing things the right way.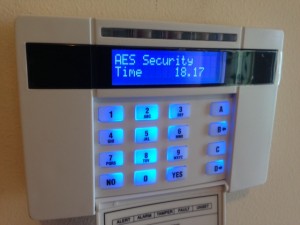 If required, the system can be monitored for key holder response and also for Gardai attendance if the alarm signal is confirmed.
By using the latest products, tested for reliability, backed up by some of the best manufacturers in the Security industry, we are able to offer comprehensive security systems that are designed and installed to an extremely high standard with all cables hidden, that look good and offer some of the best detection available to ensure that you, your family and your property are as safe as possible.
Accredited by the National Standards Authority of Ireland, (NSAI) and a PSA licensed contractor, we only offer our customers the highest levels of professionalism, security and trust. We install both wired & wireless intruder alarms for residential, commercial and industrial installations. All our systems are feature rich, flexible and are easy to use.
Installing quality security equipment is an investment in the safety and security of your home or business, It is a long-term investment that will reduce the risk of being the victim of crime and will bring considerable peace of mind whilst protecting you, your family and your business.
Choosing an NSAI-approved alarm installer like AES CCTV Security & Fire ltd could entitle you to a discount on your home insurance premium.